What Services Do We Provide?
RESIDENTIAL & COMMERCIAL EMERGENCY SERVICES 24/7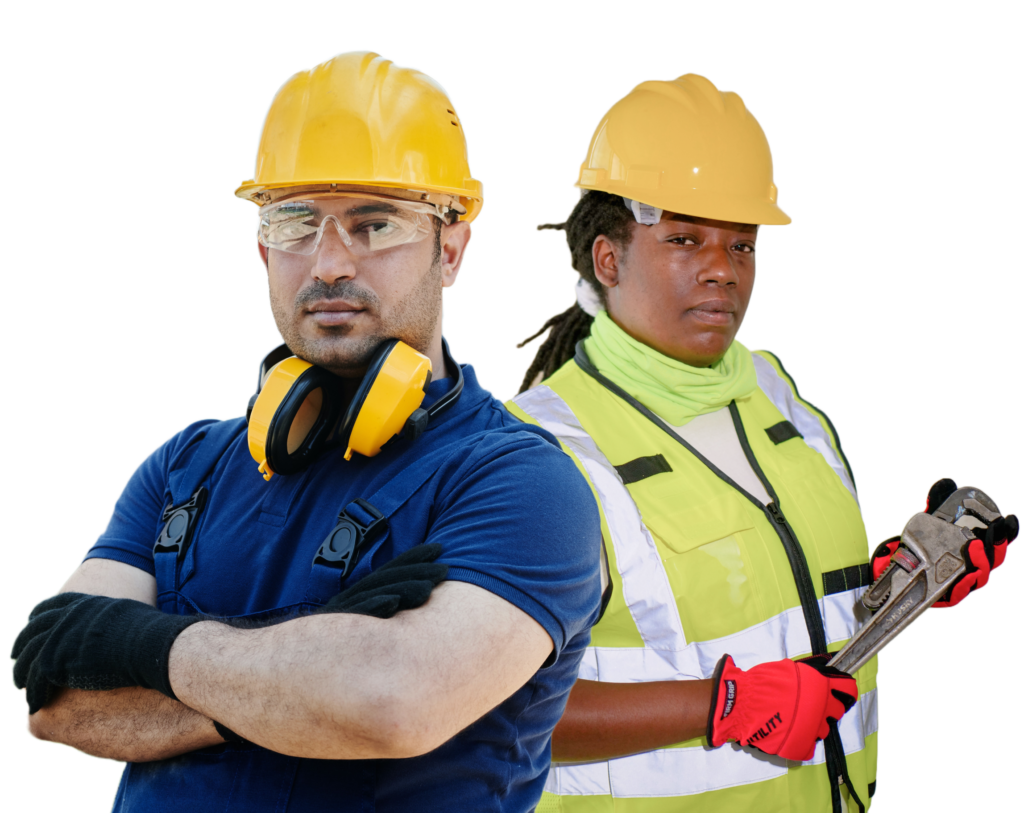 Why Choose SCL Restoration Services?
I highly recommend SCL restoration services to anyone in need of restoration services. Their exceptional customer service and high-quality work make them the best in the business!"
"I recently used SCL restoration services to repair water damage in my home, and I am extremely satisfied with the quality of service they provided. The team was prompt, professional, and courteous throughout the entire process
"I recently used SCL restoration services to restore my home after water damage, and I couldn't be happier with the results. The team was professional, knowledgeable, and efficient. They responded quickly to my call and arrived on time, ready to assess the damage.
The quality of work provided by SCL restoration services was exceptional. My home looks better than ever before, and I'm grateful for the expertise and attention to detail provided by the team.